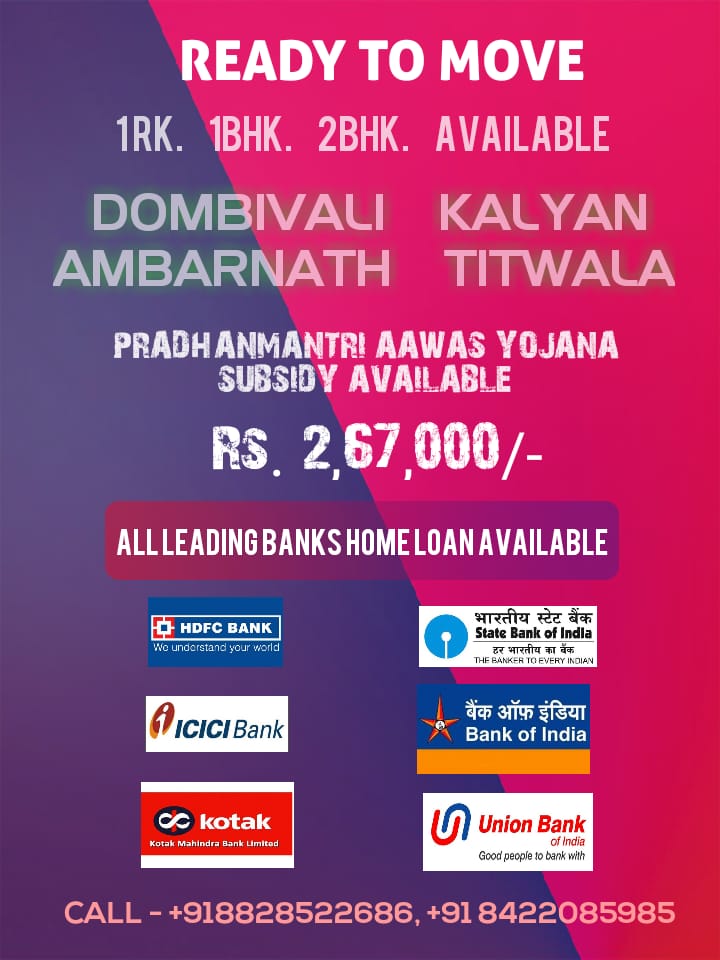 Review by Kaalkaai
Real Estate
we provide you with the best residential real estate that fit in your requirements and budget. However, the exuberant prices being the major reason buying a residential real estate property in Mumbai is not an easy nut to crack. That is what we are here for; we guide you from the start to end i.e. from acquisition to possession in the real estate industry. We go through all the legal documentation of the properties that we suggest.

Finance
consideration every aspect of our customer's needs. Therefore, more than just a service provider.
We have top-notch banks and Non-Banking Financial Companies (NBFCs) affiliated with us. We assist you approach the leading banks that will provide you with all the home loan terms that are the maximum and minimum loan amount required, maximum and minimum tenure, the best Return on Investment (ROI) and minimum processing fee tailor made to suit your requirements.